| | |
| --- | --- |
| Posted by GreenBanner18 on October 8, 2009 at 4:11 PM | |
Going into this season we all know that Sheed and Perkins will get their fair share of T's. KG has his moments where he is no longer in his own world and gets it going with the refs. Pierce is usually pretty cool, but can get frustrated.
What about the other players? I think Rondo is becoming a little more comfortable in the league and will be involved in more arguements. Last year he got into it with Kobe (showing he wouldn't back down to anyone) and with Kirk Hinrich in the playoffs. Now, even Eddie House appears to be more vocal. Last night he didn't, but maybe should have, gotten a Tech when he showed up the ref after a call and continued barking at him for a while after.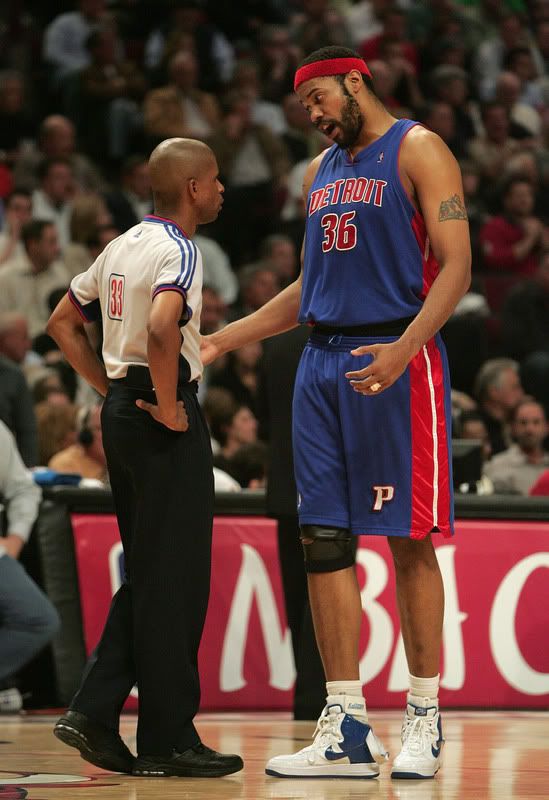 I think at first with Perk, and especially with the acquirement of Rasheed, the team now feels more comfortable to speak out about what they think to the officials. I don't ever remember Eddie House getting after it at a ref like he did last night. Especially in a game with so little meaning. I can see the rest of the team grabbing onto this and running with it, even Doc. I don't care, though. I like it (for now). I may not like it come late in a close game on the road.
Make sure to come join our chat tonight during the preseason game against the Knicks.