| | |
| --- | --- |
| Posted by GinosJungle on October 30, 2009 at 12:30 AM | |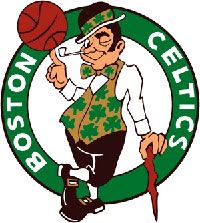 VS.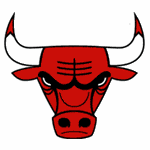 The Celtics will square off with the Chicago Bulls tonight at 8 pm on ESPN or CSNNE(whichever you like better). This is the first time the two have faced each other since their epic battle in the first round of last years playoffs. The Bulls are coming in off a big win against San Antonio last night, and the Celtics are looking to get to 3-0.
Things to watch for:
How much do the Bulls miss Ben Gordon as a scorer?
Will the game live up to the hype, or will the Celtics just dominate?
Who wins the battle of point guards- Rondo or Rose?
Are there any carry over emotions from last year between Rondo and Hinrich?
Are the Bulls lagging tonight in the 2nd game of a back to back?
Does Ray Allen remain up around 40 minutes played?
There will be no chat tonight as one of us will be at the game and the other will be working. Look for posting on the recap of the game tomorrow.