| | |
| --- | --- |
| Posted by B-PAUL on May 21, 2010 at 12:57 PM | |
The 2009-2010 Boston Celtics season started off with newcomer Rasheed Wallace making a bold prediction that the C's would break the Chicago Bulls single season wins record. For someone who had not been around the team long this seemed like a very bold prediction by Sheed and many people figured that he would probably eat his words.
To break that record the C's would have had to been 100% healthy and have absolutely no hiccups in their season. To many peoples surprise the Celtics came out of the gate hungry and looked like a team that could quite possibly win 73 games. They won their first six games by an average margin of eighteen points and looked unbeatable. The C's continued to look dominant as the second quarter of the season came around and they carried a 20-4 record.
At that point in time the Celtics then seemed to hit a bump in the road. The "Celtics Swagger" that we all grew to know and love suddenly disappeared. Instead of being that team that went into buildings confident and ready to play, they were a team that walked into buildings thinking they would come out with a win just because they were the Boston Celtics.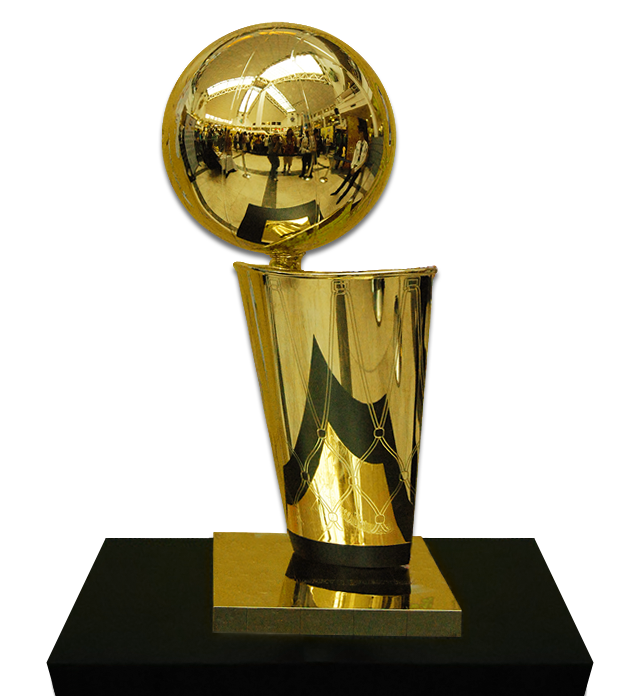 This same attitude stayed with the Celtics for the majority of the season and they struggled to maintain any sort of confidence, or better yet "swagger". Finally the playoffs rolled around and many people were still unsure about whether this team really thought they could win a NBA championship. We all knew they had the talent, but we did not know if they believed in themselves. 
In the Celtics first round series against the Miami Heat we could notice a totally different look on the faces of the guys sporting "Celtics" on the front of their jerseys. Every single player, even Rasheed Wallace, had a look in their eyes that relayed the message that we want to win this thing. This was no longer just a regular season game, it was win or go home time and these guys didn't want to go home.
Don't ask me what helped the Celtics suddently regain this confidence but it happened and it is now a pleasure to watch. They are no longer unsure about their future, they know and truly believe that they can win the NBA championship. When Paul Pierce says, "We are coming back to Boston to end this series" it is all about confidence. He isn't trying to rub it in the faces of his opponents; he is telling himself and his teammates that we can do this. That is the difference between being cocky and being confident.